What we do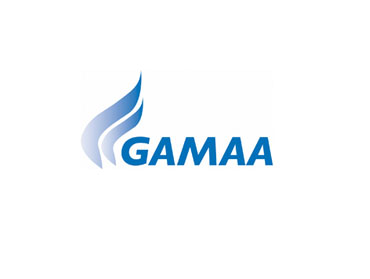 GAMAA WAS FORMED IN 1957 TO PROVIDE A VOICE FOR THE NATURAL GAS AND ANCILLARY INDUSTRIES. THE PRIMARY ACTIVITY OF GAMAA IS TO WORK WITH MEMBERS, GOVERNMENTS AND OTHER INDUSTRY STAKEHOLDERS TO DEVELOP AND IMPLEMENT WORKABLE, SAFE AND PRACTICAL STANDARDS AND REGULATIONS FOR THE GAS APPLIANCE INDUSTRY.
Following the Australian Gas Association's conversion to a certification body in 2004, GAMAA became the only remaining national organisation representing both natural gas and LPG appliance manufacturers.
In 2007 GAMAA celebrated its 50th Anniversary, a milestone achieved by continuous dedication, innovation and commitment by members of the association.
Through both our active Executive and Technical Committees, we represent industry stakeholders on over 100 Standards Committees. This high level of commitment ensures that GAMAA continues to have a strong influence on future standards.
GAMAA continues to work closely with governments at all levels, and co-ordinates its activities with other industry organisations with a view to establishing uniform safety standards across Australia
our advantages
1.
Have a voice in shaping industry outcomes.
Our organisation and members are able to contribute to the development and revision of critical regulations and laws to the gas industry at large.
Join Now
2.
Help promote gas to the wider community.
Gas is a safe, reliable, cost effective and environmentally friendly fuel and the collective efforts of GAMAA members help it be recognised as such.
Join Now
3.
Stay abreast of regulatory changes.
Our member organisations are well-informed of regulatory developments, the collective voice of GAMAA is one that is heard and respected.
Join Now
Benefits of Natural Gas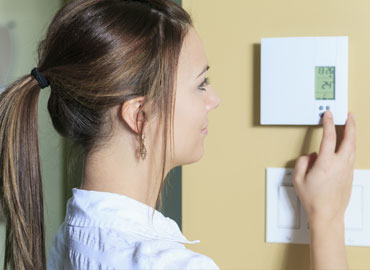 It is environmentally clean.
Natural gas is the cleanest burning fossil fuel. Because the combustion process for natural gas is almost perfect, very few byproducts are emitted into the atmosphere. The blue flame seen when natural gas is ignited is a sign of perfect combustion.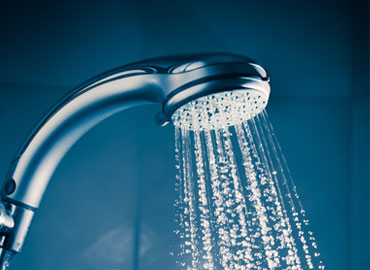 It is economical and efficient.
Natural gas is convenient. The energy source is piped directly to the customer's facility through the safe, efficient pipeline system. There's no need to store oil on site in tanks, or schedule oil deliveries.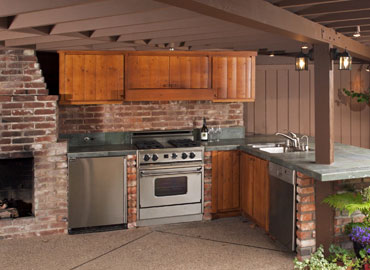 It has an enviable safety record.
Natural gas and all natural gas products have an excellent tradition of safety. An odorant is added to natural gas by the producer. When the smell of gas is detected, it signals that a leakage exists and should be fixed.